Civil Engineering Business
Building a Range of Structures
through both Land-based and Offshore Civil Engineering
Through a wealth of technologies and long business experience,
we are establishing the foundations for future society with land-based civil engineering that includes roads,
railways, dams, rivers, water and sewage, and energy facilities,
and offshore civil engineering for harbors, airports, fishing ports, shorelines and man-made islands.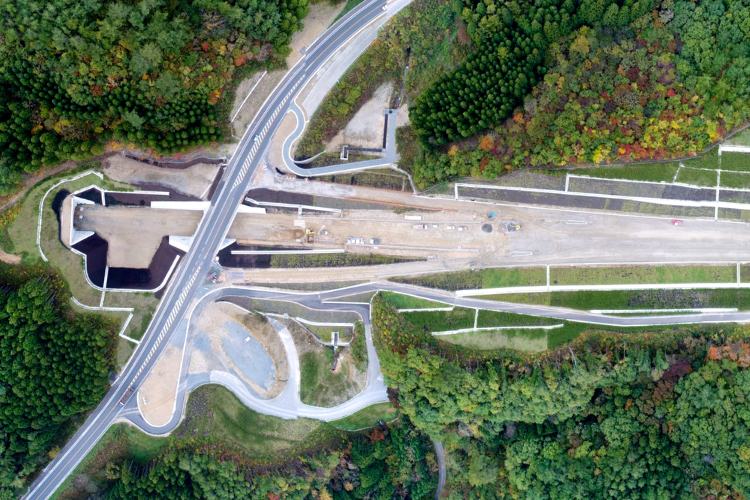 Land-based Civil Engineering
Through a wide range of construction projects we help provide the fundamentals for industry and daily life, from road and rail transport networks, disaster prevention measures and social infrastructure such as dams, rivers, water supply and drainage, to energy and other industrial facilities.
Offshore Civil Engineering
We build all types of structures for coastal locations, from breakwaters, quays and other facilities for harbors and fishing ports, to man-made islands for offshore airports, helping create built fabric suited to the modern era.
Environmental Solutions
After surveying and analyzing contamination of soils or groundwater, we recommend the best solutions for clean-up and renovation measures compliant with regulations, and monitoring once measures are in place.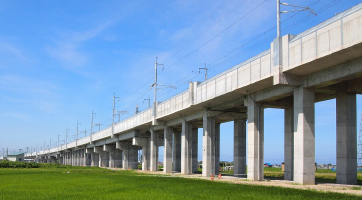 Project Stories
Staff in charge of Fudo Tetra's civil engineering projects tell their stories.