Safety and security for the future
The FY2018 Report introduces CSR activities for FY2017 and also the Mid Term Management Plan (FY2018 to FY2020) that starts this year.
In addition to the President's Greeting, it includes messages from the directors of each of the Businesses, and other major departments.
To serve as reference for future activities, we would be happy to hear your frank opinions.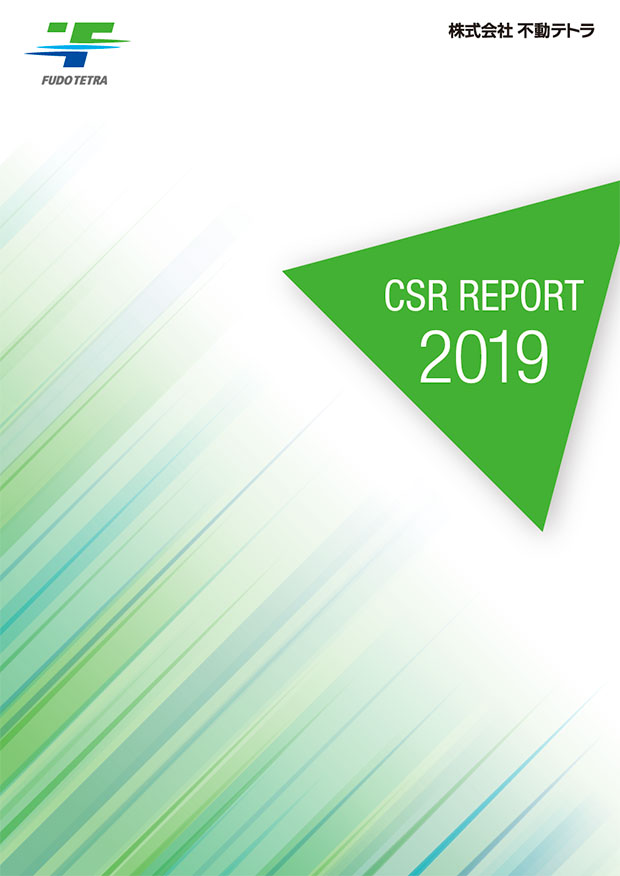 CSR Report 2018